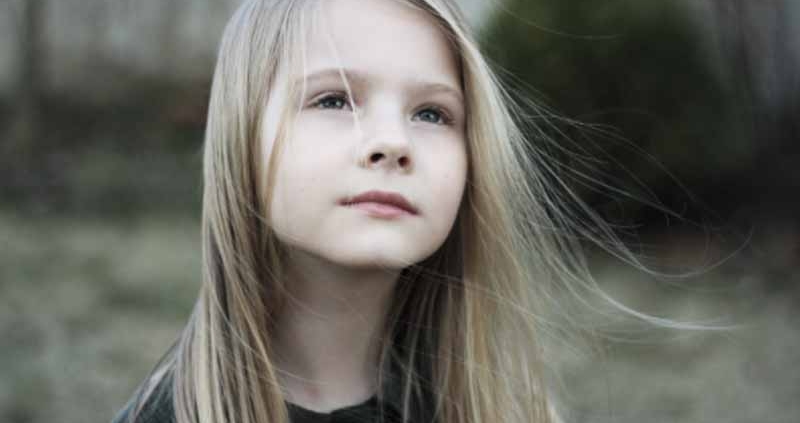 Heart problems in children occur in one of every 100. This is a big number which means you need to ensure that your child does not get here and if they do what should happen next.
The most common health problems that present themselves in kids are heart defects like congenital heart disease. These problems often happen right after birth which means you need to be mindful and be on the lookout for symptoms exhibited.
There are however acquired heart diseases that may also occur in children. Their causes could range from a lifestyle choice to high blood pressure. These acquired diseases include rheumatic heart disease and Kawasaki disease.  Read on to learn more about heart diseases in children.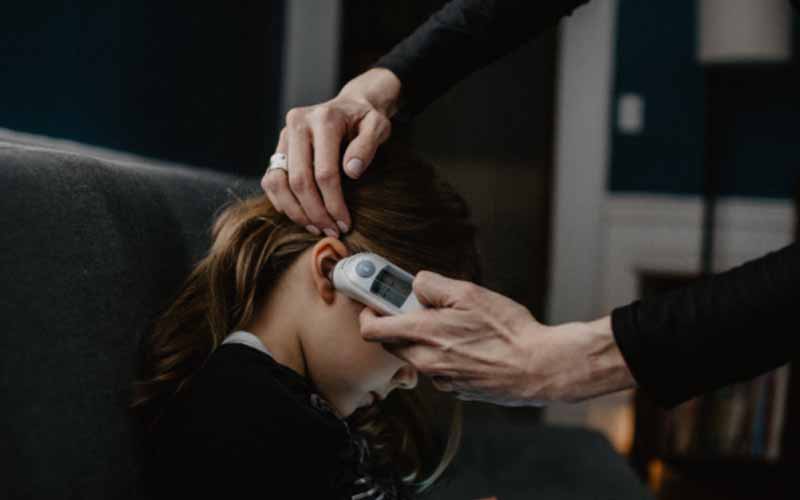 When it comes to infants, you need to be very observant to identify the symptoms associated with heart defects. Some of these symptoms include:
These symptoms are associated with a reduction in oxygen supply around the child's body. The heart's main purpose is to pump oxygenated blood to the rest of the body.
However, if this is not happening as it should then there'll be a shortage of both blood and oxygen. This will result in the symptoms mentioned.
On the other hand, when it comes to acquired heart diseases, these are the symptoms to look out for.
Paying attention to the risk factors that could lead to these heart health problems is very important. It will help you ensure that you address these factors before they lead to unwanted situations. Some of these risk factors include:
This applies to both infants and older children. As a pregnant mother, you need to completely keep off the indulgence you have for smoking cigarettes.
This smoke is detrimental to your unborn baby and could lead to heart and other problems once your child is born. Older children should try to stay away from second-hand smoke that is also detrimental to their health.
Second-hand smoke is as bad as smoking it yourself so claiming that they don't smoke doesn't help. All you need to do is ensure that there's no one smoking around your kids.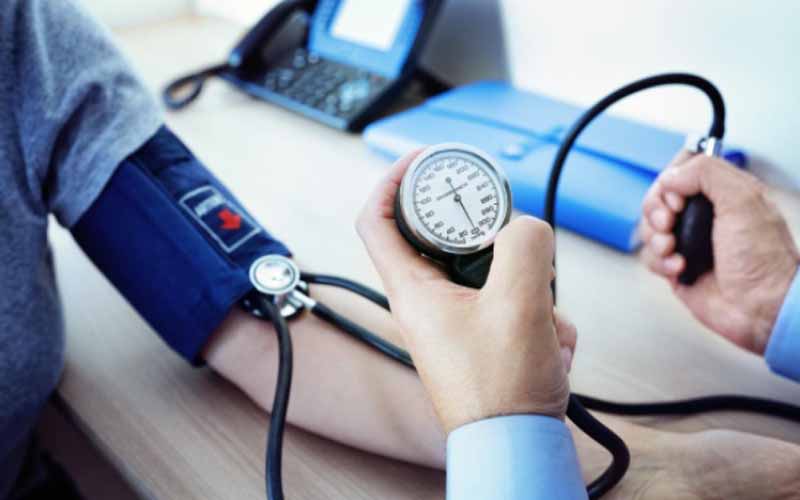 High blood pressure during pregnancy might be normal and not cause any damage to your unborn baby. However, when it comes to children developing hypertension, this becomes a lot more alarming.
High blood pressure is a major risk factor and cause of heart health problems. This is why you need to ensure that their blood pressure levels are always maintained. 
To keep track, consider investing in a kid-use blood pressure monitor. This monitor will help you check your child's blood pressure daily without the struggle of going to your doctor.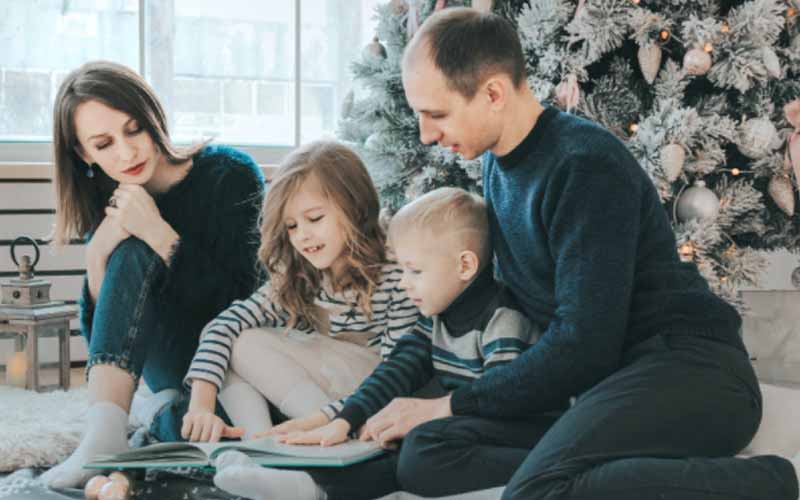 It is important to ensure that you consult with your family to find out if there's anyone who suffers from heart issues. If there is, you'll be in a better position to prepare your child to prevent it.
It is also important to subject your child to random screening sessions to keep tabs on their heart health. This will help you avoid catching the issues later when it's too late. Consult with a blood pressure monitor manufacturer to get your child one for kid's use so you can check your kid's BP at home as well. 
Most children have adapted to the trend of staying in bed all day either watching their favorite shows or playing video games.
As a parent, you need to reduce this stagnation and encourage some movement every once in a while. This will keep your child's heart-healthy.
How To Care for Your Child's Heart
To ensure that your child's heart health is in check, here are a few things you should do:
The slightest movement will go a long way to helping your child's heart. Have them go out and play with friends or engage in exercise activities as a family.
Make Healthy Food Accessible and Fun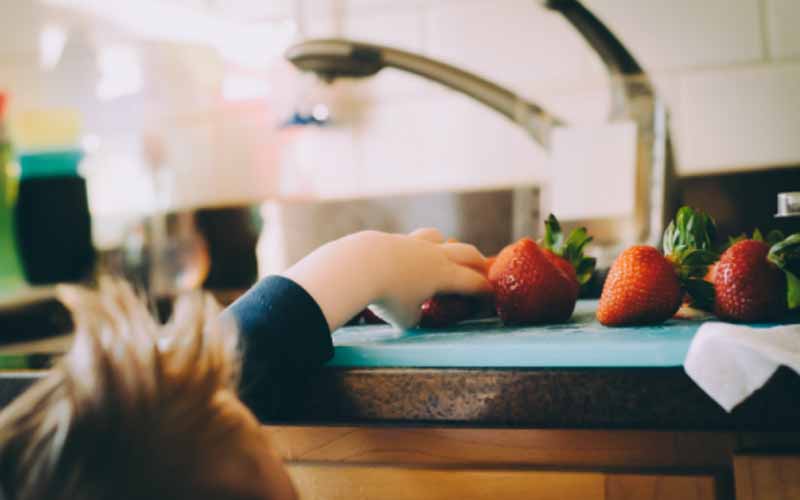 It is important to understand that children will always choose junk over healthy food. To avoid this, you need to set yourself up for success.
Hide all the junk and processed food and stock up on healthy meals and snacks. Also, consider experimenting with different foods to help ensure that your kid stays on track.
Your child will need you to be there for them without the pity and the extra protective acts. Try your best to let your child leave a normal life like the rest of the kids and let them know when to stop and rest. This will be supportive and will allow your child to be more excited about activities.
Heart disease also occurs in children which means you need to be more in tune with your child's health. Pay attention to the symptoms and risk factors to ensure you're doing things right. Remember to consult with your doctors in case anything happens that alarms you.
https://www.raycome.com/wp-content/uploads/2020/12/Girl-looking-up.jpg
500
800
administrator
https://www.raycome.com/wp-content/uploads/2020/02/LOGO.png
administrator
2020-12-01 09:51:06
2021-01-22 01:17:43
Heart Disease in Children and How to Prevent it