Whether you have a history of heart disease in your family or not, we are all prone to the risk of getting it. This could be caused by a variety of factors that can easily be managed to ensure you lower this risk.
However, most times people with preexisting conditions like high blood pressure are the most prone to this. Thankfully, with the use of professional blood pressure monitors, you can easily keep tabs on this.
Making sure that your heart health is on point is also important because it will help you weather any exposure to other diseases. For instance, the Covid-19 pandemic has shown that people with heart disease are more prone to succumbing to this disease. Making the steps toward lowering your heart disease risk essential.
There are a few things you can proactively do to lower your heart disease risk and ensure that you lead a healthy life. These things include:
Most people are used to taking junk foods that have no nutritional value on their bodies. These foods consist of saturated fats that can be detrimental to your heart health. This means that you need to embrace a healthier eating habit.
Taking a well-balanced diet with each meal and making sure that you are eating the right portions. Given that changing your eating habit may prove to be a great challenge, take your time to find out what you can do to make it easier.
A healthy balanced meal that features high-fiber, high plant food, and low saturated fats will greatly reduce the risk of getting heart disease.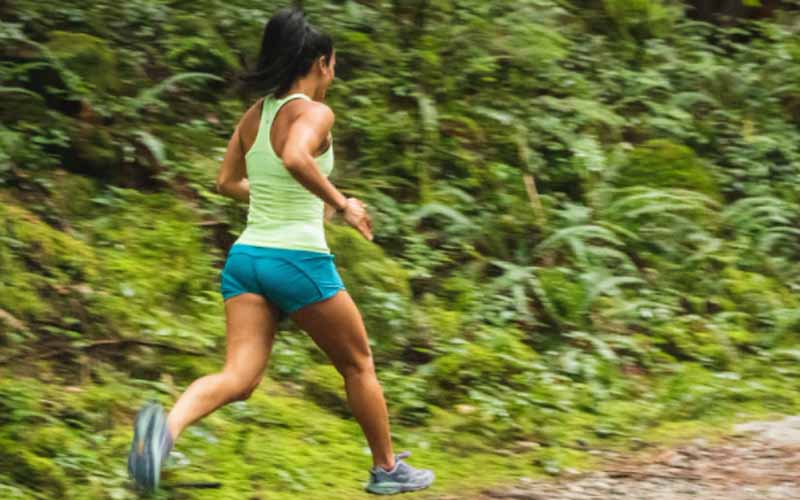 According to the National Institute of Health, you should aim to have daily exercises that go for at least 30 minutes. These exercises don't have to be complicated and draining. Taking a 30-minute walk around your compound is also a good exercise.
One of the main causes of heart disease is leading a sedentary lifestyle with no movement. This is something you need to change completely and avoid. Exercising will keep your heart healthy and reduce any illness risks.
Maintain a Healthy Weight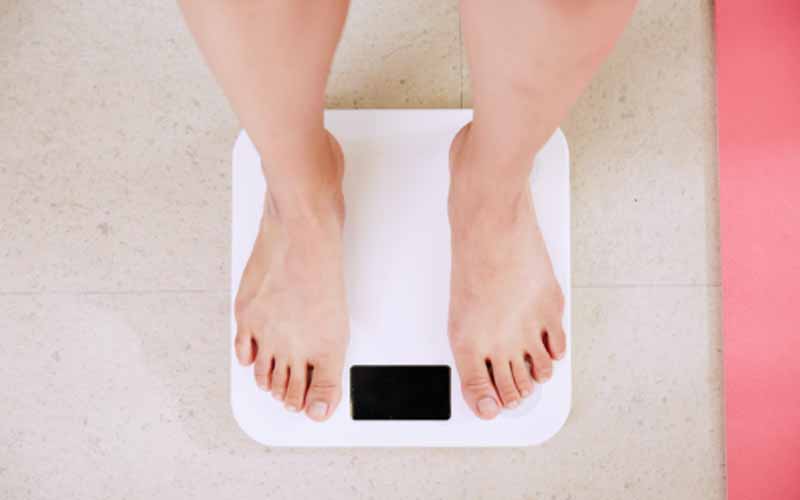 Obesity is one of the contributing factors to heart disease. This goes to show that you need to put in the effort to ensure that you keep your weight in check.
The best way to do this is by observing what you eat and keeping an active lifestyle. This will help you keep the excess weight off and reduce any chance of jeopardizing your heart health.
Engage in Stress Management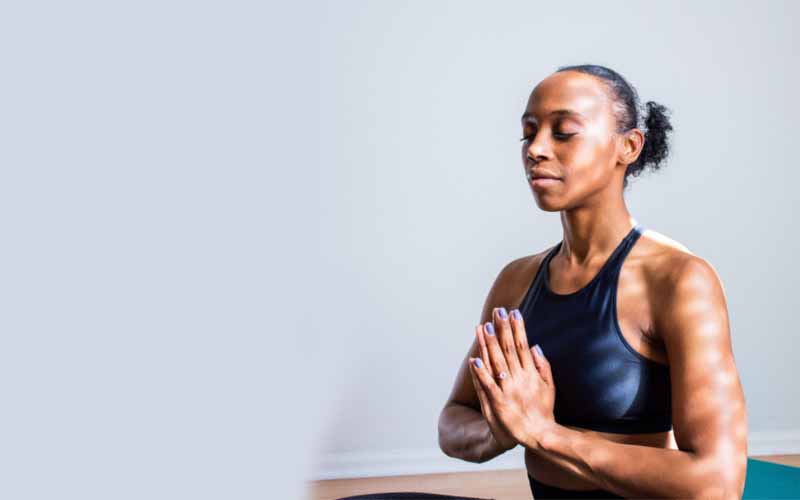 Stress is linked with heart disease and heart attacks in that it can easily raise your blood pressure. In addition, most people have developed unhealthy habits in a bid to deal with stressful situations.
These habits include excessive alcohol intake, binge eating unhealthy foods, and smoking. This way of coping with your issues will significantly increase your chances of getting heart disease.
Find a healthier way of dealing with your stresses like listening to relaxing music or meditation. This will help you manage the stress and lower your heart disease risk.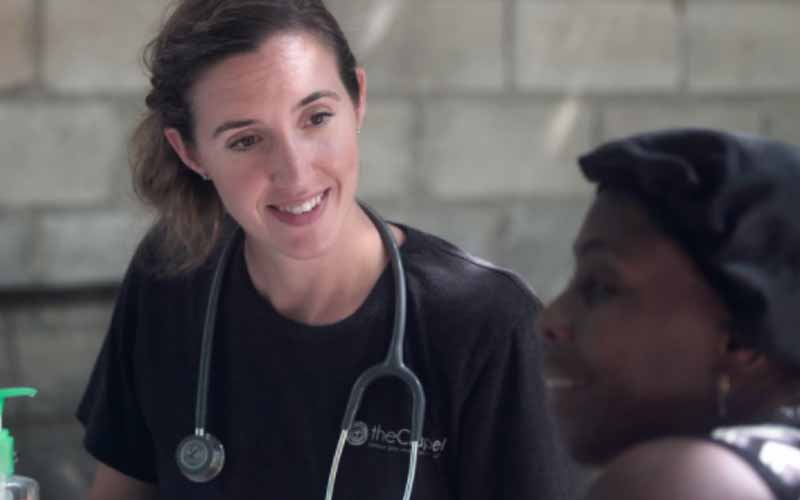 Going for regular checkups with your primary health care provider is a great step. These checkups are meant to catch any problems that could cause heart disease early.
The checkups will also help inform you of whether the lifestyle changes you're making are bearing fruit. Take the initiative to set at least 3 appointments a year just to get your blood work done and check on your heart health.
Maintain Healthy Blood Pressure Levels
If you suffer from high blood pressure, then this is something you need to pay close attention to. You need to ensure that you maintain healthy levels to help you lower the risk of heart disease.
You can do this by eating healthier, becoming more active, and following up on your medication. Making a healthy lifestyle change is not an excuse to throw your medication away. That will only happen in consultation with your physician.
Be sure to regularly check your BP levels to ensure that you are on the right track. Blood pressure monitor manufacturers offer great deals on home monitoring equipment that you should consider investing in.
There are so many problems that people experience which makes it hard to get some quality sleep. One of them being sleep apnea where you stop breathing for a while sleeping.
This could easily raise the risk of getting heart disease which is why you need to address it. One of the best ways to do this is to share with your physician who will then help you find a way to deal with any sleep problem you have. Once that is done, you can sleep with ease.
It takes a lot for you to actually maintain a healthy lifestyle. However, it is absolutely worth it. You'll get to lower the risk of getting heart disease and live a healthy life.
https://www.raycome.com/wp-content/uploads/2020/11/Lady-smiling.jpg
500
800
administrator
https://www.raycome.com/wp-content/uploads/2020/02/LOGO.png
administrator
2020-11-11 09:52:47
2021-01-22 01:22:37
How to Lower Your Heart Disease Risk