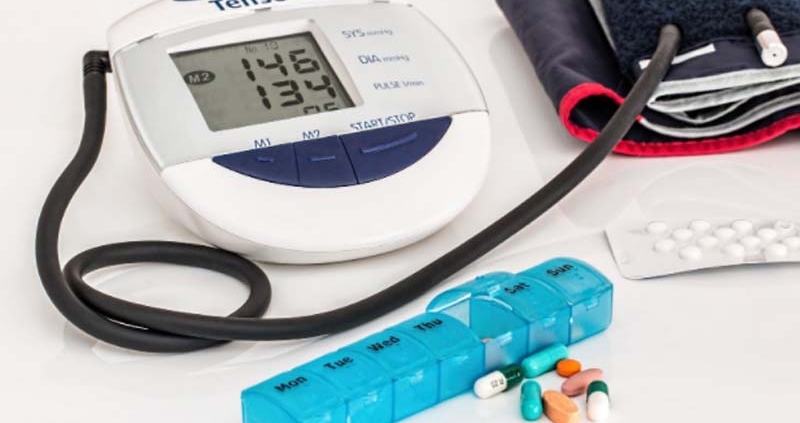 High Blood Pressure has been a global scourge for a very long time, and all indications point to an increase in the number of cases among people as lifestyle habits change with time. The worst part of this condition is that it doesn't have any known cure; the best one can do is manage it once they are diagnosed, and this is where the challenge begins. You have to watch what you eat, and you have to constantly monitor yourself using a blood pressure monitor.
Fortunately for those battling with hypertension, there are certain vitamins and supplements that can be used to better manage the condition safely without having to rely too much on medication. We will be looking at some of the vitamins recommended for people suffering from hypertension, explore their core benefits and how often they should be taken to stabilize things.
It has been found across the board that people who suffer from high blood pressure lack sufficient Vitamin D in their bodies, and this undermines their ability to fight the condition on top of other related diseases that usually follow high blood pressure. Vitamin regulates the amount of calcium, phosphates, and salts in the body, the latter being the biggest culprit behind heightened blood pressure. The best sources of Vitamin D include oily fish, liver, egg yolks, fortified foods, and red meat. Increase the consumption of these foods and more to increase your Vitamin D levels in the body.
The class of B vitamins is broad and diverse, with several elements sourced from different foods, each with its own unique way of dealing with HBP. Vitamin B2, for instance, also known as riboflavin, has been found to be effective in adults who have the methylenetetrahydrofolate reductase gene mutations that increase the likelihood of someone getting hypertension as they advance into adulthood.
Vitamin B9, also called folic acid, is another vital vitamin that helps people who are also struggling with heart-related diseases. It is recommended that people take a lot of the vitamins when they are young adults to reduce the chances of them developing high blood pressure once they grow up. Vitamin B6 has also been found to contain supplements that reduce hypertension, even in animals. Human experiments are yet to be conducted to determine the efficacy, but all indications point to the high possibility of it being as effective as the other Vitamin B forms.
Common sources of Vitamin B include cheese, milk, eggs, kidney, liver, oysters, dark green vegetables, among many others.
Vitamin C is probably the most widely known and the most common of all vitamins that are effective against many human body complications, hypertension included. The body can't function without Vitamin C, and among its many vital functions, it has been found that having sufficient amounts of Vitamin C in the body significantly reduces the chances of getting hypertension, and if you already have it, it makes managing it much easier and bearable.
Some good sources of Vitamin C include strawberries, broccoli, Brussel sprouts, potatoes, black currants, and all types of citrus fruits. You can choose to eat them directly for the best results, or you can choose to blend them as juices and a host of other forms.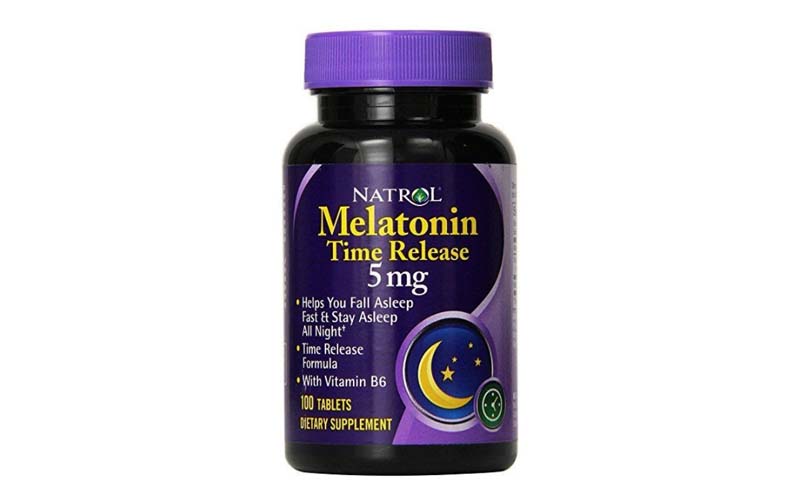 Melatonin is a special hormone that is synthesized in the body with the help of certain vitamins. The hormone serves many functions in the body, with the primary one being promoting sleep, which in turn pacifies the blood pressure in the body. It has been found to bring relief to people who have acute hypertension when they take the hormone in the form of supplements.
Another study conducted by experts also found a possible link between low melatonin levels in women with an increased risk factor for developing high blood pressure. More research is being conducted in that area to find more answers and ways of making the melatonin hormone a potent weapon against high blood pressure.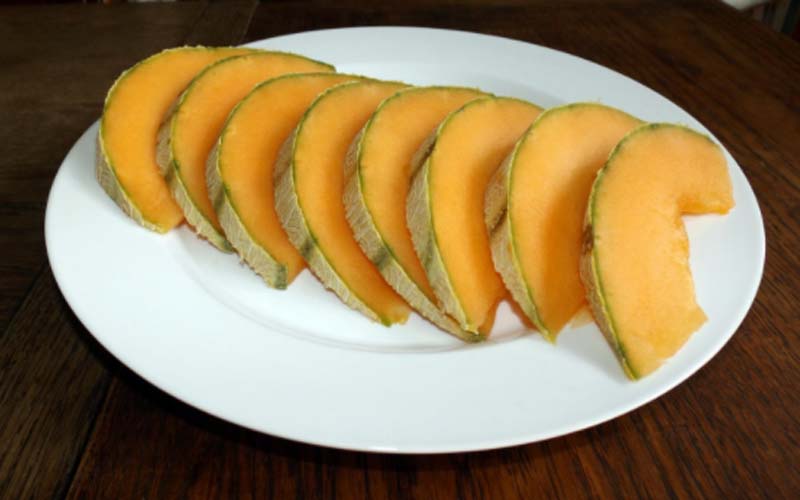 Potassium is another vital supplement that works hand in hand with vitamins and other elements to control the amount of sodium in the body. One of the many reasons why hypertension is a food-based issue is due to the continued high intake of salt, which destabilizes the blood pressure. Sometimes the kidneys are unable to properly get rid of the sodium, and once this accumulates in the body, trouble starts.
Potassium stimulates the body to increase the pace of expunging sodium from the body through urine to help blood vessels to relax. It can be taken in as supplement pills or directly by consuming food that is rich in potassium. Some of these foods include bananas, oranges, cantaloupes, spinach, mushrooms, sweet potatoes, peas, cucumbers, among many others.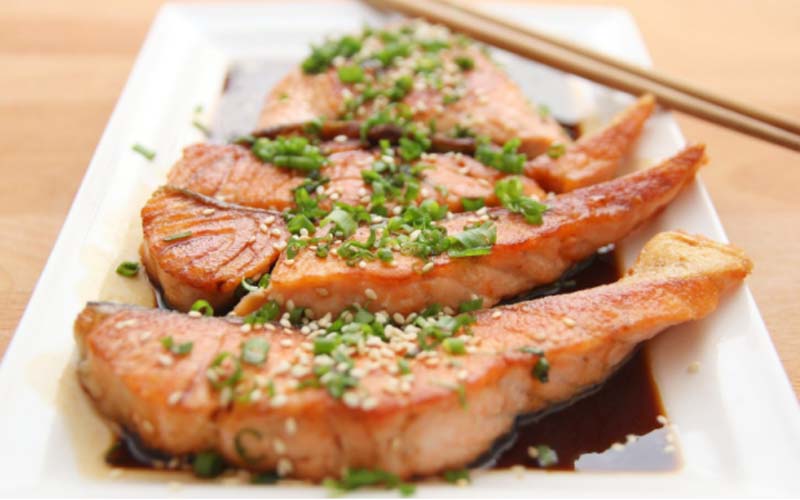 It is hard to properly describe how important magnesium is in the body; it is a cofactor in more than 300 body enzymes that control the many body functions. Basically, in a layman's language, the body would collapse without this life-giving mineral. Hypertension is one of the many diseases that magnesium helps get under control. So how exactly does magnesium help regulate hypertension?
Magnesium works by stimulating the production of nitric oxide, which in turn leads to the blood vessels relaxing. It has been found that taking about 450mg of magnesium per day over four months by people suffering from acute high blood pressure reduces the effects of the condition by huge leaps. A further study also indicated that taking diets rich in magnesium every day for healthy people keeps them from developing high blood pressure in their later stages of life.
The best sources of magnesium include fish dishes like salmon, mackerel, pollock, and halibut. You can also increase your intake of vegetables like spinach, edamame, okra, and tamarind.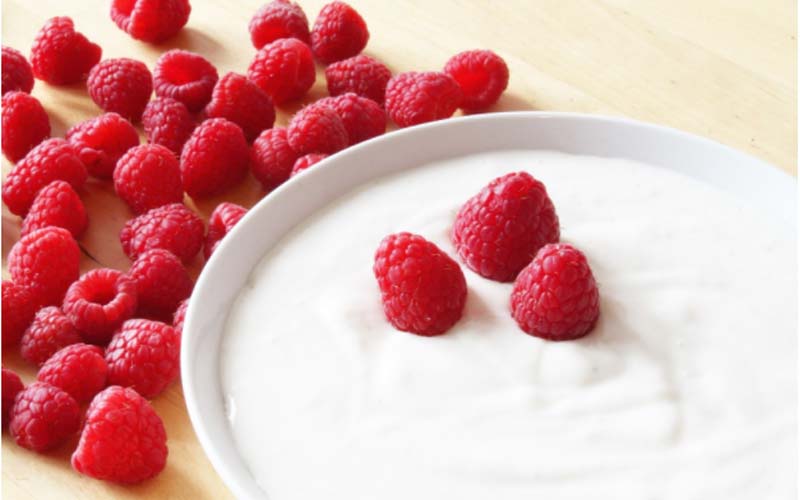 Probiotics are essential bacteria that are found inside the stomach lining, and they play a wide range of vital roles in the body, dealing with hypertension being among them. People with low numbers of probiotics in their body, which can go down due to many reasons, drinking alcohol heavily being one of them, were found to be susceptible to developing high blood pressure compared to those that had enough of them.
The best external sources of probiotics are milk-based products like yogurt and other fermented products. You could also go with taking probiotic supplements to further boost your immunity and give your body the chance to properly manage high blood pressure.
Dealing with Hypertension
High blood pressure has been linked to lifestyle habits, which means that it is a condition that can be avoided in the first palace for most people. And as the saying goes, prevention is better than cure. Before you end up relying on medication and supplements, you should first make the following changes in your habits
Eat healthy foods with limited salt. Increase your intake of vitamin-rich foods that are also high in potassium and magnesium. HBP patients are usually put on a special eating program called the Dietary Approaches to Stop Hypertension that emphasizes fruits, vegetables, whole grains, fish, and low-fat foods. Watch what you eat at all times.
You need to lay off alcohol completely. Healthy people are advised to limit their intake of alcohol, and for those that are already dealing with hypertension, touching alcohol is suicide. Alcohol gets absorbed into the blood directly, and this can alter the blood pressure within minutes, worsening an already bad situation.
Keep your stress levels down as much as you can. Your mental state is like a time bomb when you are dealing with hypertension. If you are the type to lose their cool all the time, then you'll have a hard time navigating through this condition. You have to lead a peaceful life away from the chaos and troublesome people. Any little stress will lead to your hypertension skyrocketing, and it could kill you.
Increase physical activity. High blood pressure goes hand in hand with obesity, and if you find yourself dealing with both, then your chances of survival drastically go down. You have to exercise as much as you can to cut down your body weight, and that will make it easier to deal with high blood pressure. Your blood vessels will become healthier and stronger enough to pump blood, countering the adverse effects of hypertension. If there's a time in your life where you have to get that gym membership, that time would be now.
High blood pressure is a huge problem around the world, but it is not a death sentence. It may not have a direct cure, but there are many proven ways that you can implement in your life to make sure you manage it. As the leading BP machine company, we specialize in the creation of reliable high blood pressure monitors that give accurate results within seconds. We also have qualified experts who can answer all your questions and concerns to your satisfaction. Therefore, do not hesitate to visit our website or get in touch with us at your convenience.
https://www.raycome.com/wp-content/uploads/2021/01/A-Blood-Pressure-Monitor.jpg
500
800
administrator
https://www.raycome.com/wp-content/uploads/2020/02/LOGO.png
administrator
2021-02-01 12:38:28
2021-02-01 12:38:28
Vitamins and Blood Pressure